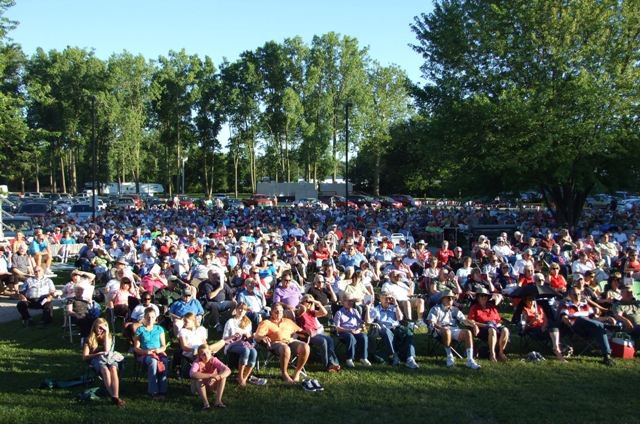 Have questions about the DeKalb Outdoor Theater?  Want to bring your group, event, or performance to our stage?   Interested in volunteering?  Let us know!
We would love to hear from you.
You can write to us here:
DeKalb Outdoor Theater
PO Box 452
Auburn, IN 46706
Check out the buttons below for more information.